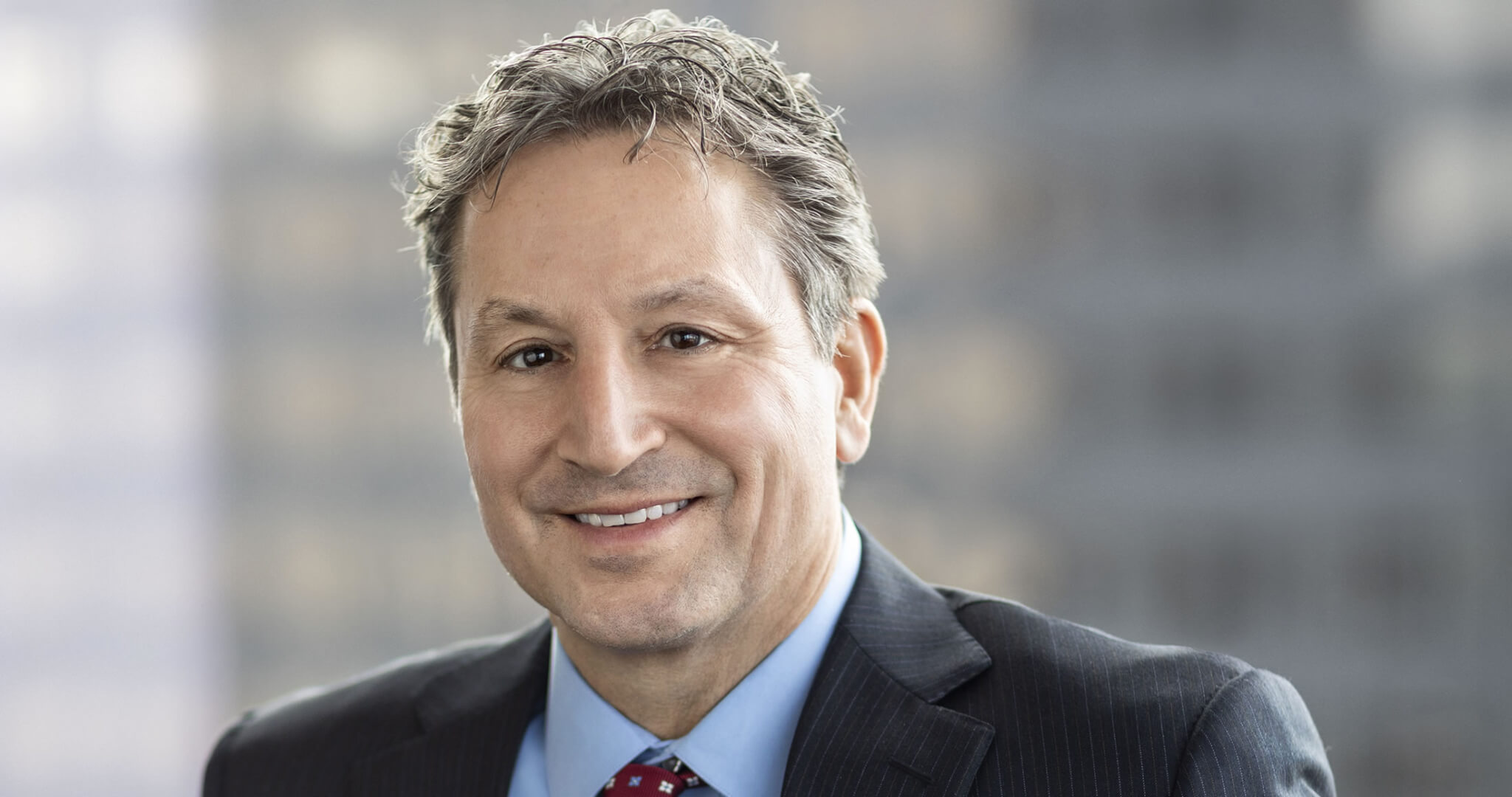 Portfolio Manager David Herro shares a health care company that he believes is well positioned for years to come with Kiplinger.
Read an excerpt from the full article here.
The holdings mentioned comprise the following percentages of the Oakmark International Fund's total net assets as of 09/30/19:
| Security Title | OAKIX |
| --- | --- |
| Bayer | 2.8% |
Portfolio holdings are subject to change without notice and are not intended as recommendations of individual stocks. Current and future portfolio holdings are subject to risk. Portfolio holdings represent only securities held in the U.S. domiciled Oakmark Funds and may not be representative of any other portfolio managed by Harris Associates L.P.
View the full list of Oakmark International Fund holdings as of the most recent quarter-end.
The Oakmark International Fund's portfolio tends to be invested in a relatively small number of stocks. As a result, the appreciation or depreciation of any one security held by the Fund will have a greater impact on the Fund's net asset value than it would if the Fund invested in a larger number of securities. Although that strategy has the potential to generate attractive returns over time, it also increases the Fund's volatility.
Investing in foreign securities presents risks that in some ways may be greater than U.S. investments. Those risks include: currency fluctuation; different regulation, accounting standards, trading practices and levels of available information; generally higher transaction costs; and political risks.
The discussion of the Funds' investments and investment strategy (including current investment themes, the portfolio managers' research and investment process, and portfolio characteristics) represents the Funds' investments and the views of the portfolio managers and Harris Associates L.P., the Funds' investment adviser, as of the date written and are subject to change without notice.