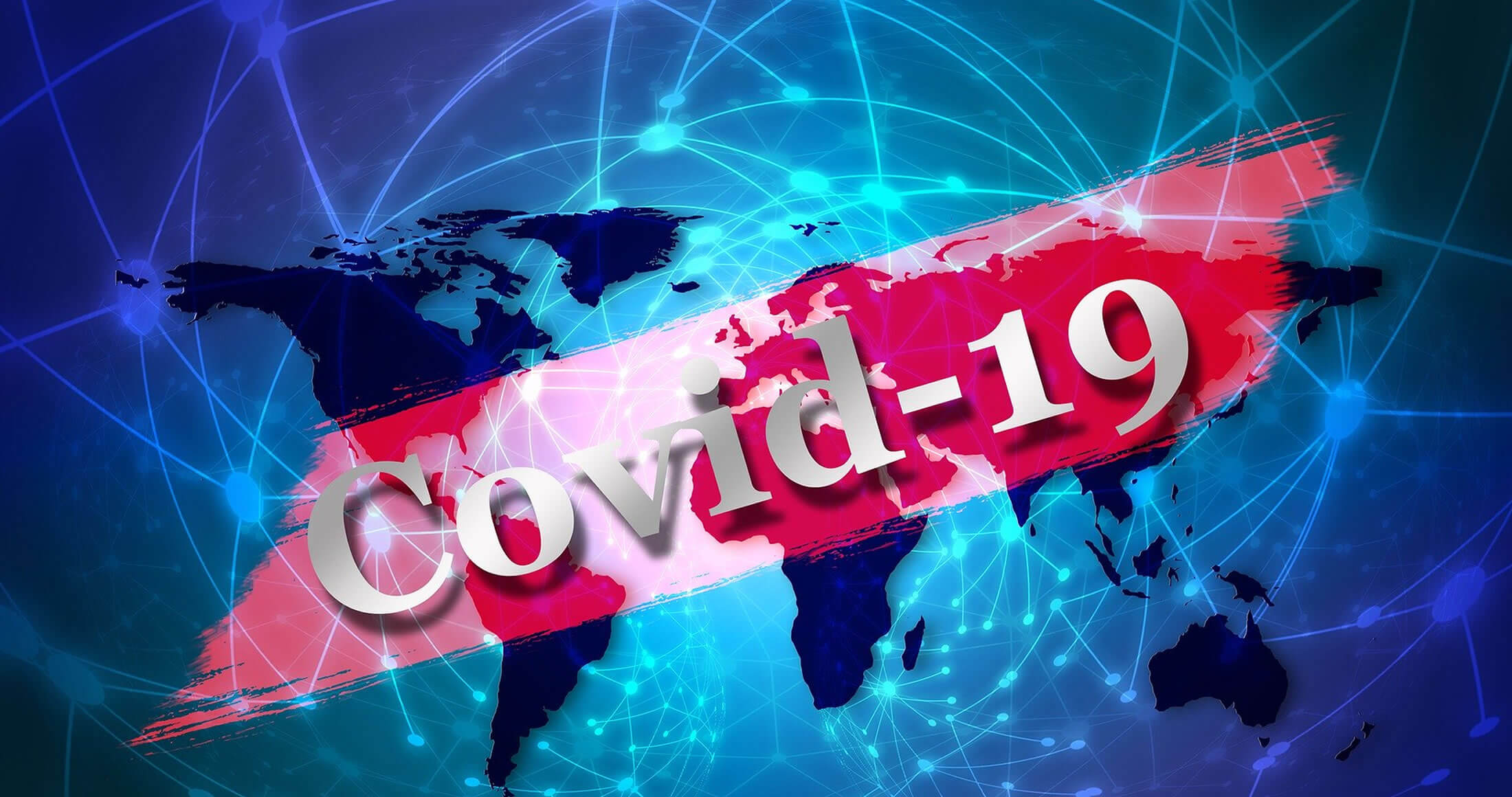 To Our Clients:
We have been closely tracking the facts surrounding the COVID-19 pandemic. Out of an abundance of caution for the health of our employees and the community in which we live and serve, the office of Harris Associates will be closed beginning March 17, 2020, and will remain so until facts and circumstances warrant a reopening.
Though our physical offices may be closed, make no mistake, we are still open for business and plan to be 100% operational. We have made significant investments and preparations over the last several years to enable us to serve clients through a variety of disaster scenarios. We tested a full work-from-home environment in an incredibly frenetic market last week without experiencing trading or operational interruptions. We are confident we can serve you with excellence without employees physically present at 111 South Wacker Drive.
Our most important consideration is the health and wellbeing of everyone touched by this virus. We wish all of you the best during these uncertain and trying times and thank you for your continued trust in Harris. Please do not hesitate to reach out by phone or email as you normally would.
Sincerely,
The Partners of Harris Associates