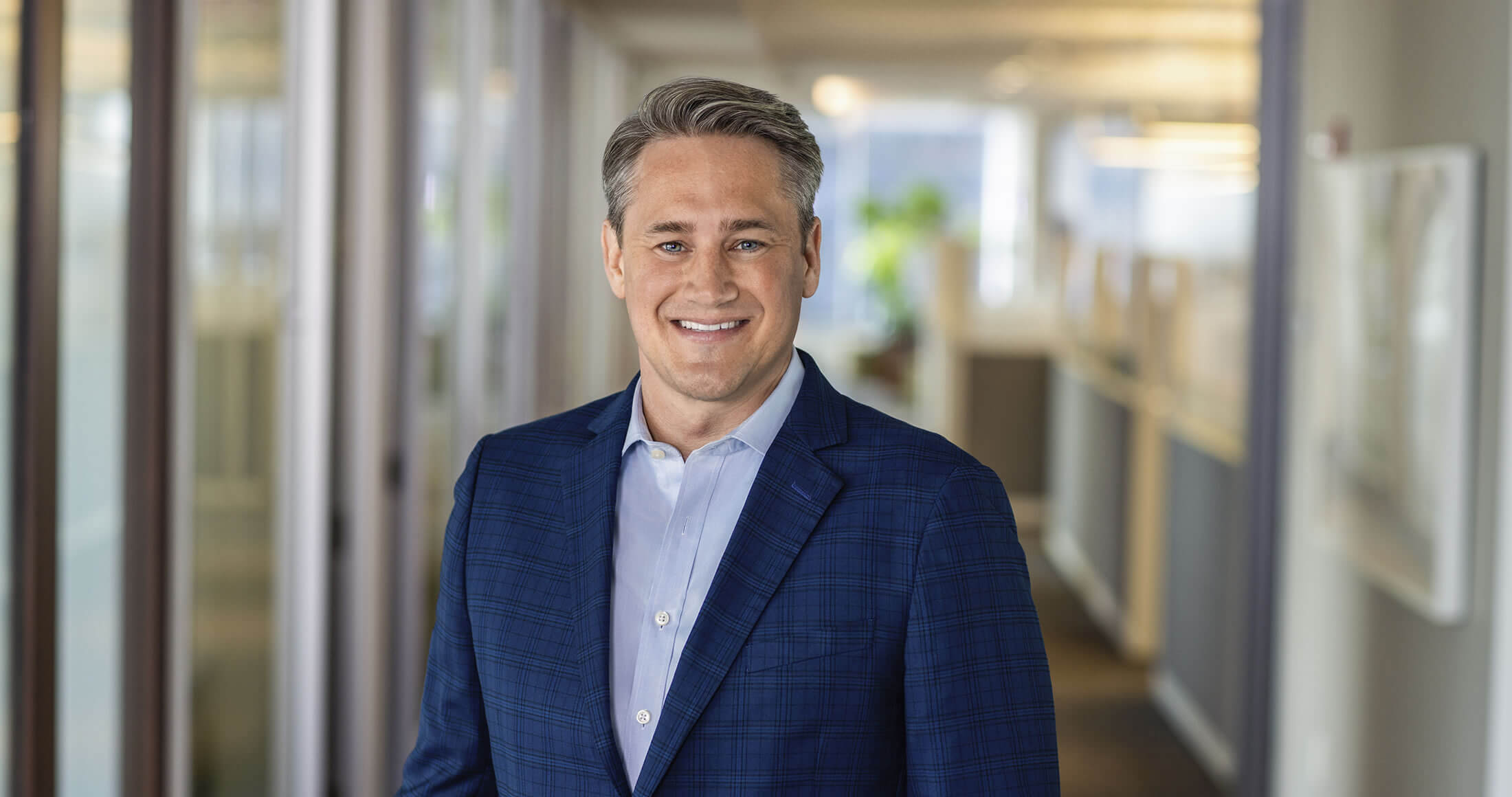 Portfolio Manager Adam Abbas discussed the investment philosophy of the Bond Fund and where he is finding value in the fixed income sector in an interview with "The Wall Street Transcript."
The holdings mentioned comprise the following percentages of total net assets as of 03/31/21:
| SECURITY | OAKMARK BOND FUND |
| --- | --- |
| Hilton Domestic CC 08/26 144A 3.625% Due 02-15-32 | 1.1% |
| Marriott CC 03/26 3.125% Due 06-15-26 | 0.3% |
| Marriott CC 03/30 4.625% Due 06-15-30 | 1.0% |
| Marriott CC 11/23 4.150% Due 12-01-23 | 1.8% |
| Netflix 4.875% Due 04-15-28 | 0.6% |
| Netflix 5.500% Due 02-15-22 | 2.4% |
| Netflix 5.750% Due 03-01-24 | 1.7% |
| Southwest Airlines CC 04/27 5.125% Due 06-15-27 | 1.3% |
| Tesla | 0% |
Portfolio holdings are not intended as recommendations of individual stocks and are subject to change. The Funds disclaim any obligation to advise shareholders of such changes. Information about portfolio holdings does not represent a recommendation or an endorsement to Fund shareholders or other members of the public to buy or sell any security contained in the Funds' portfolios. Portfolio holdings are current to the date listed but are subject to change any time. There are no assurances that the securities will remain in the Funds' portfolios after the date listed or that the securities that were previously sold may not be repurchased.
Access the full list of holdings for the Oakmark Bond Fund as of the most recent quarter-end.
The Fund is recently established and has limited operating and performance history.
The Oakmark Bond Fund invests primarily in a diversified portfolio of bonds and other fixed-income securities. These include, but are not limited to, investment grade corporate bonds; U.S. or non-U.S.-government and government-related obligations (such as, U.S. treasury securities); below investment-grade corporate bonds; agency mortgage backed-securities; commercial mortgage- and asset-backed securities; senior loans (such as, leveraged loans, bank loans, covenant lite loans, and/or floating rate loans); assignments; restricted securities (e.g., Rule 144A securities); and other fixed and floating rate instruments. The Fund may invest up to 20% of its assets in equity securities, such as common stocks and preferred stocks. The Fund may also hold cash or short-term debt securities from time to time and for temporary defensive purposes.
Under normal market conditions, the Fund invests at least 25% of its assets in investment-grade fixed-income securities and may invest up to 35% of its assets in below investment-grade fixed-income securities (commonly known as "high-yield" or "junk bonds").
Fixed income risks include interest-rate and credit risk. Typically, when interest rates rise, there is a corresponding decline in bond values. Credit risk refers to the possibility that the bond issuer will not be able to make principal and interest payments.
Bond values fluctuate in price so the value of your investment can go down depending on market conditions.
EBITDA refers to Earnings Before the deduction of payments for Interest, Taxes, Depreciation and Amortization which is a measure of operating income.
The information, data, analyses, and opinions presented herein (including current investment themes, the portfolio managers' research and investment process, and portfolio characteristics) are for informational purposes only and represent the investments and views of the author and Harris Associates L.P. as of the date written and are subject to change without notice. This content is not a recommendation of or an offer to buy or sell a security and is not warranted to be correct, complete or accurate.
The specific securities identified and described in this report do not represent all the securities purchased, sold, or recommended to advisory clients. There is no assurance that any securities discussed herein will remain in an account's portfolio at the time one receives this report or that securities sold have not been repurchased. It should not be assumed that any of the securities, transactions, or holdings discussed herein were or will prove to be profitable.
Investing involves risk, including the risk of loss. Sustainable investing focuses on investments in companies that relate to certain sustainable development themes and demonstrate adherence to environmental, social and governance (ESG) practices; therefore the universe of investments may be limited and investors may not be able to take advantage of the same opportunities or market trends as investors that do not use such criteria. This could have a negative impact on an investor's overall performance depending on whether such investments are in or out of favor.
Investing in value stocks presents the risk that value stocks may fall out of favor with investors and underperform growth stocks during given periods.