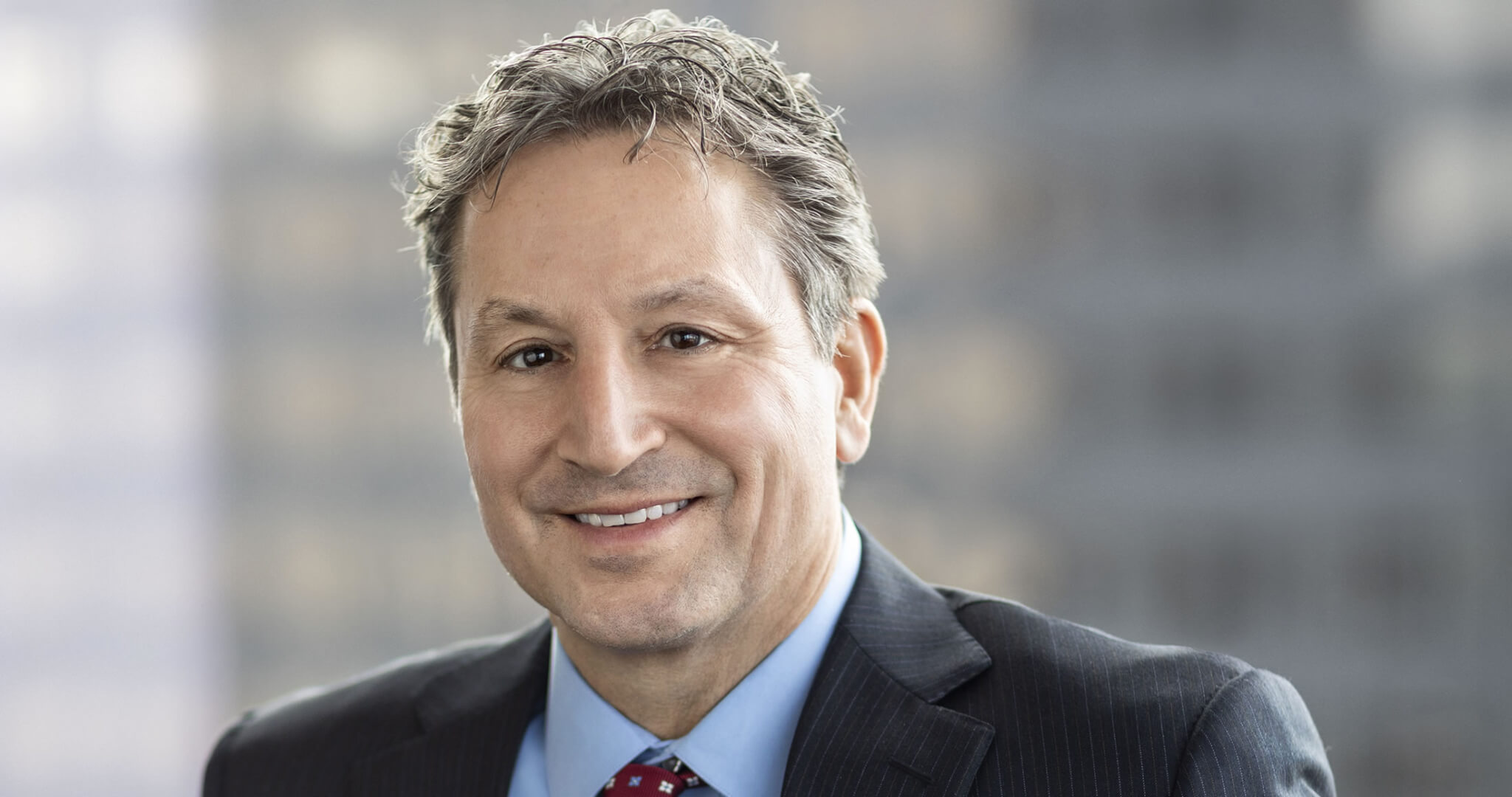 Although we are disappointed to see the departure of Antonio Horta-Osorio from Credit Suisse given his talents and the restructuring plan he initiated there, we remain hopeful that with the various management enhancements, including the appointment of Axel Lehmann and the numerous appointments that have been made in the last eight months to the executive board, along with a timely execution of this new strategic plan, that Credit Suisse will not only be strengthened but revitalized.
Portfolio holdings are not intended as recommendations of individual stocks and are subject to change.
Access the full list of holdings for the International strategy as of the most recent quarter-end.
Investing in foreign securities presents risks that in some ways may be greater than U.S. investments. Those risks include: currency fluctuation; different regulation, accounting standards, trading practices and levels of available information; generally higher transaction costs; and political risks.
Investing in value stocks presents the risk that value stocks may fall out of favor with investors and underperform growth stocks during given periods.
The information, data, analyses, and opinions presented herein (including current investment themes, the portfolio managers' research and investment process, and portfolio characteristics) are for informational purposes only and represent the investments and views of the portfolio managers and Harris Associates L.P. as of the date written and are subject to change and may change based on market and other conditions and without notice. This content is not a recommendation of or an offer to buy or sell a security and is not warranted to be correct, complete or accurate.
Certain comments herein are based on current expectations and are considered "forward-looking statements". These forward looking statements reflect assumptions and analyses made by the portfolio managers and Harris Associates L.P. based on their experience and perception of historical trends, current conditions, expected future developments, and other factors they believe are relevant. Actual future results are subject to a number of investment and other risks and may prove to be different from expectations. Readers are cautioned not to place undue reliance on the forward-looking statements.