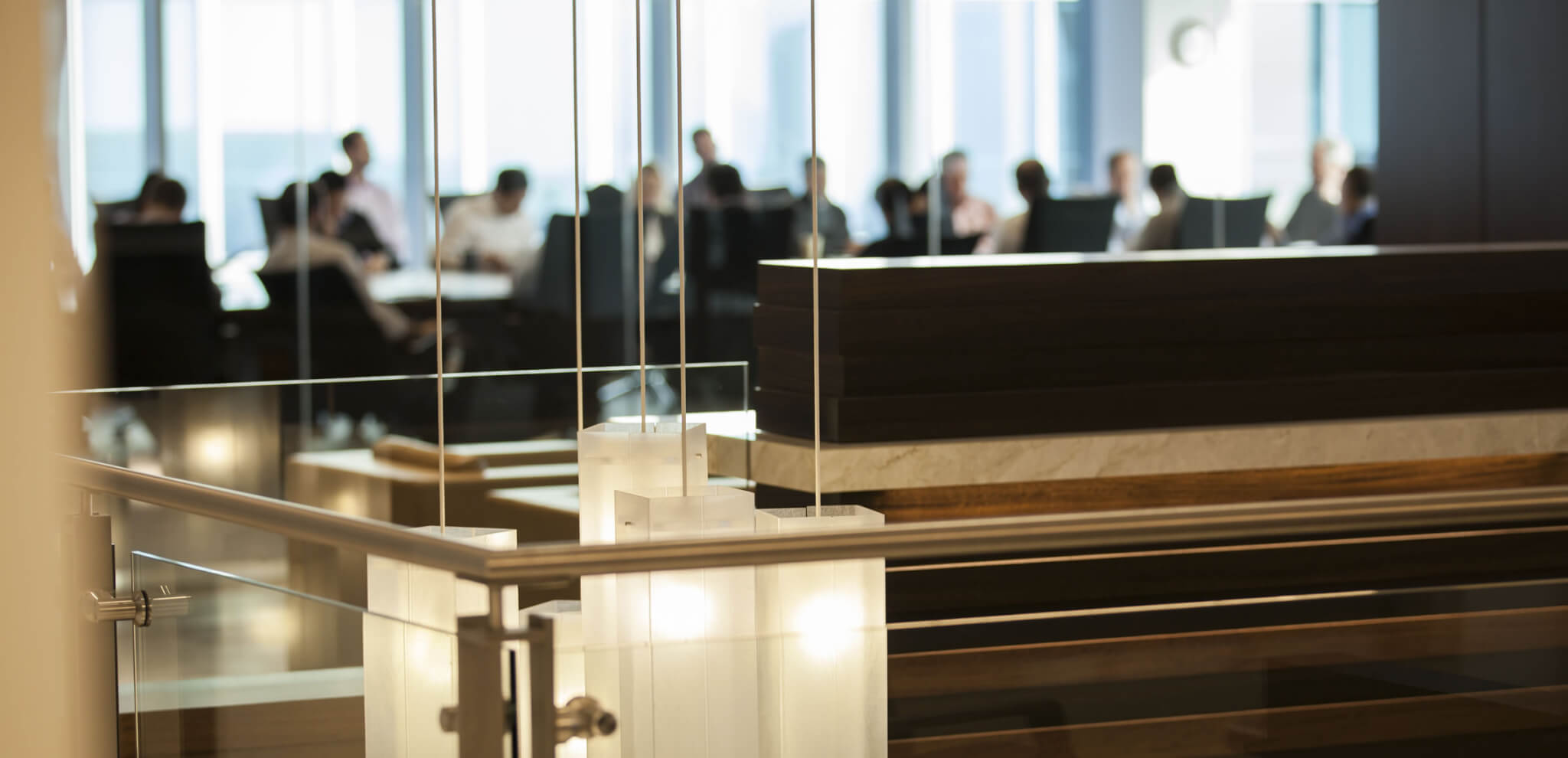 On September 17, 2020, Harris Associates entered the ETF market with the launch of the Natixis U.S. Equity Opportunities ETF. This actively managed core U.S. equity ETF combines the value investing expertise of Harris with the growth investing expertise of Loomis Sayles, both of which are affiliates of Natixis Investment Managers.
Harris' portfolio managers, led by Bill Nygren, and Loomis' Aziz Hamzaogullari, will manage two unique segments of the semi-transparent ETF portfolio.
The Natixis U.S. Equity Opportunities strategy is a high conviction, high active share U.S. equity strategy. The strategy seeks capital appreciation over a long-term investment horizon by combining what Harris believes are the most attractive 25-30 large-cap stocks with what Loomis believes are its most favorite 35-40 stocks.
Semi-transparent ETFs are a new innovation in the ETF landscape. They are not required to disclose their holdings every day, which allows fund management teams to pursue their proprietary investment strategies beyond the purview of competitors.
Potential Portfolio Benefits of Active ETFs
• Cost conscious
• Tax efficient
• Low cash drag
• Low transfer agency fees
• Intraday trading
• Preferred by young investorsi
• Better unity than mutual funds in asset allocation models
• Leverage the skills and experience of active fund managers
Learn more about the Natixis U.S. Equity Opportunities ETF
This content is not a recommendation of or an offer to buy or sell a security.
Before investing, consider the fund's investment objectives, risk, charges, and expenses. Visit im.natixis.com for a prospectus or a summary prospectus containing this and other information. Read it carefully.
Exchange-Traded Funds (ETFs) trade like stocks, are subject to investment risk, and will fluctuate in market value. Unlike mutual funds, ETF shares are not individually redeemable directly with the Fund, and are bought and sold on the secondary market at market price, which may be higher or lower than the ETF's net asset value (NAV). Transactions in shares of ETFs will result in brokerage commissions, which will reduce returns.
Unlike typical exchange-traded funds, there are no indexes that an active ETF attempts to track or replicate. Thus, the ability of an active ETF to achieve its objectives will depend on the effectiveness of the portfolio manager.
Investing in value stocks presents the risk that value stocks may fall out of favor with investors and underperform growth stocks during given periods.
iSource: Vanguard Study: Early ETF Adoption Among Self-Directed Investors, March 2019