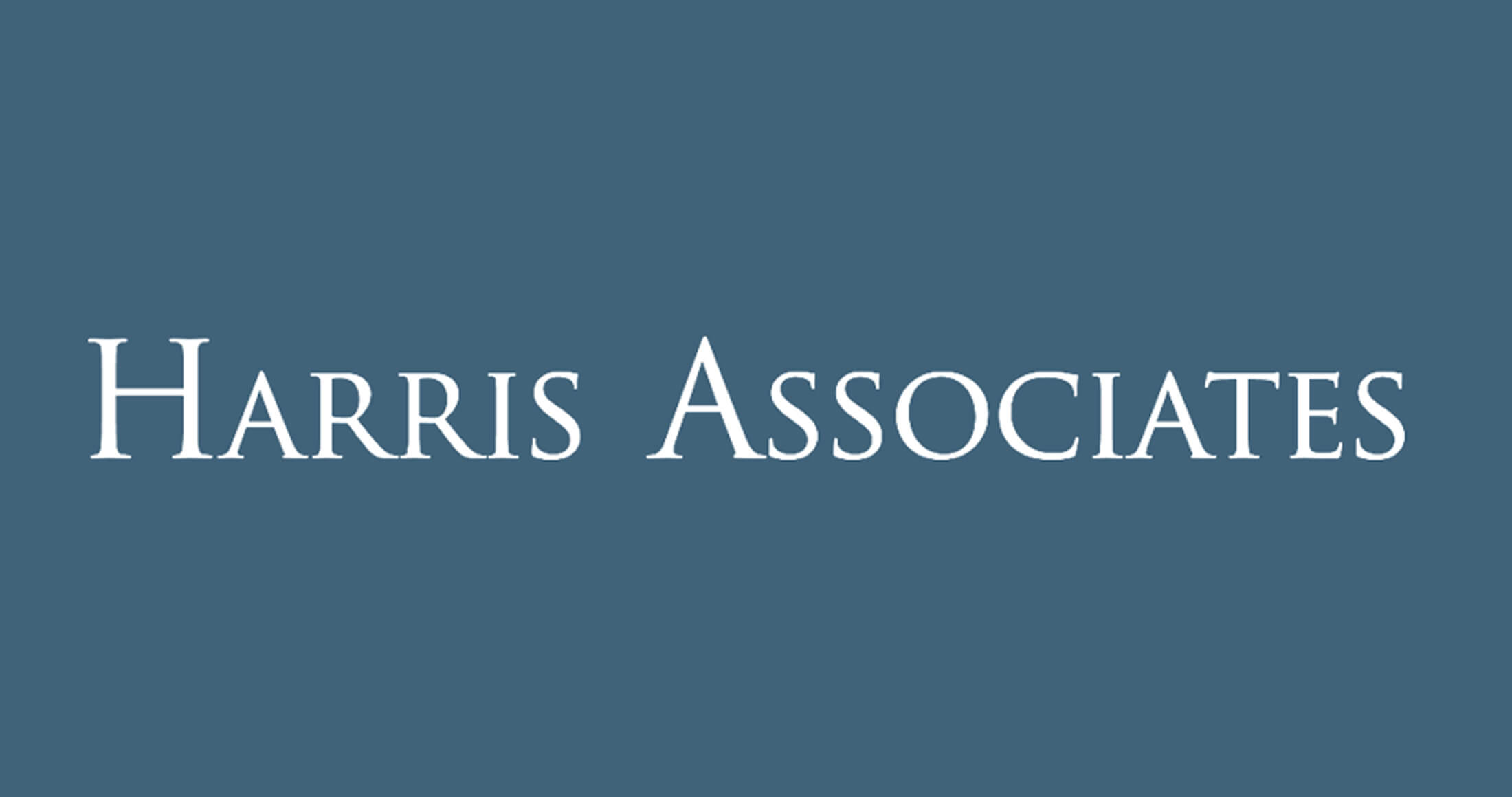 Harris Associates is honored to announce that its Japan Equity Strategy is a recipient of the 2021 R&I Fund Award for defined benefit pension/ Japanese Equity Value. R&I provides investment management consulting services to clients in Japan, including corporate pensions, educational corporations and non-financial companies. It is Japan's largest pension fund consulting service with 30 years of experience.
In the defined benefit pension plan category, awards are given based on a three-year quantitative evaluation ranking as of March 31, 2021. This year, the Japan Equity Strategy was selected among 39 funds and strategies for the honor.
The R&I Fund Awards recognize those that have demonstrated outstanding performance based solely on quantitative evaluation of pure investment performance in investment trusts, defined contribution pension plans, NISA and defined benefit pensions plans.
The Japan Equity Strategy, which was incepted in August of 2011, holds a focused selection of mid- to large-cap Japanese stocks. The portfolios are composed of Japanese securities with a market price that reflects a significant discount to Harris' estimate of their intrinsic value. Harris believes that the market value of these securities is likely to grow over time and that they have proven shareholder-oriented management teams. David Herro and Eric Liu are the co-portfolio managers.
The R&I Fund Awards are intended to provide reference information based on historical data that R&I considers reliable (however, R&I does not guarantee its accuracy or completeness), and are not intended to recommend the purchase, sale, or holding of specific products or to guarantee future performance. The Grand Prize is not a credit rating business, but other business (other than credit rating business and other than related business) as defined in Article 299, Paragraph 1, Item 28 of the Cabinet Office Ordinance on Financial Instruments Business, etc. With respect to such operations, measures to prevent undue influence on credit rating activities are required by law. All intellectual property rights, including copyrights, and all other rights related to this Grand Prize are reserved by R&I and may not be reproduced or reprinted without permission.
R&I selected 39 funds/strategies for the award including Harris Japan Equity. (Japan equity funds 9 funds, Japan bond funds 3, Global Equity funds 7, Global bond funds 5, EM equity funds 4, Alternative funds 11).
Defined Benefit Pension Category (other than alternatives)", the awards are given based on a three-year quantitative evaluation (mainly information ratio) as of the end of March 2021.
Investing in foreign securities presents risks that in some ways may be greater than U.S. investments. Those risks include: currency fluctuation; different regulation, accounting standards, trading practices and levels of available information; generally higher transaction costs; and political risks.
Investing in value stocks presents the risk that value stocks may fall out of favor with investors and underperform growth stocks during given periods.
The information, data, analyses, and opinions presented herein (including current investment themes, the portfolio managers' research and investment process, and portfolio characteristics) are for informational purposes only and represent the investments and views of the portfolio managers and Harris Associates L.P. as of the date written and are subject to change and may change based on market and other conditions and without notice. This content is not a recommendation of or an offer to buy or sell a security and is not warranted to be correct, complete or accurate.
Certain comments herein are based on current expectations and are considered "forward-looking statements". These forward looking statements reflect assumptions and analyses made by the portfolio managers and Harris Associates L.P. based on their experience and perception of historical trends, current conditions, expected future developments, and other factors they believe are relevant. Actual future results are subject to a number of investment and other risks and may prove to be different from expectations. Readers are cautioned not to place undue reliance on the forward-looking statements.