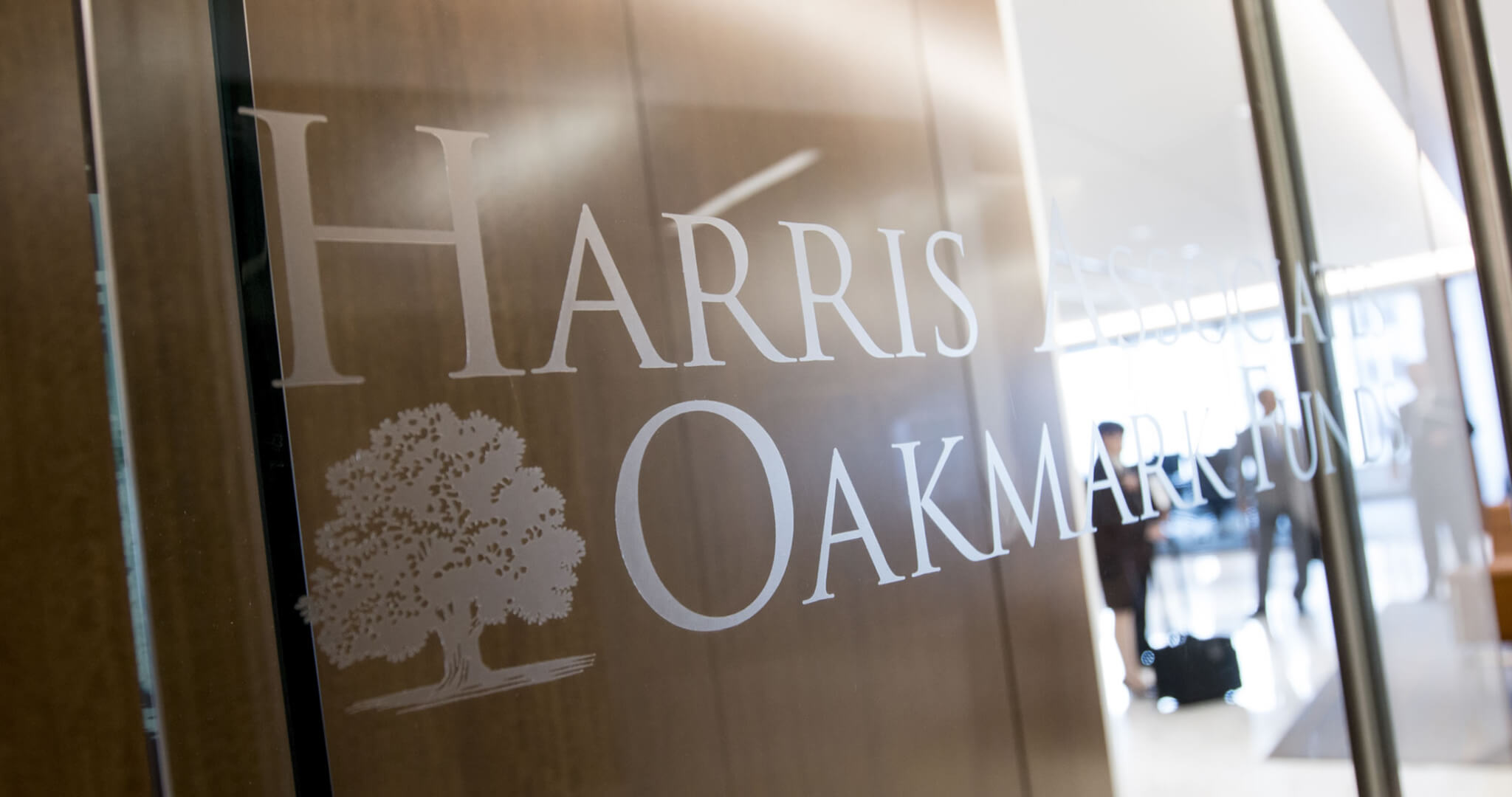 Harris Associates is honored to announce that the Oakmark Global Select Fund has won the 2018 Lipper Fund Awards in the Global Large-Cap Value Fund category for the three-year and five-year periods.

The Oakmark Global Select Fund, managed by Tony Coniaris, David Herro, Eric Liu and Bill Nygren, follows Harris Associates' value-oriented process to find opportunities across the globe.
"We are honored that Lipper has recognized the accomplishments of the Global Select Fund and its team of investment professionals," said Kristi Rowsell, president of Harris Associates and the Oakmark Funds. "Our consistent approach to value investing is a reflection of our dedication to achieving positive long-term performance for our shareholders."
The Lipper Fund Awards are presented annually by Lipper, a mutual fund rating and research firm, to honor funds that it believes have excelled in providing superior performance relative to peers around the world. The awards are part of the broader Thomson Reuters Awards for Excellence program.
The Lipper Fund Awards are based on the Lipper Leader for Consistent Return rating, which is a risk-adjusted performance measure calculated over 36, 60 and 120 months. The fund with the highest Lipper Leader for Consistent Return (Effective Return) value in each eligible classification wins the Lipper Fund Award. The Oakmark Global Select Fund was ranked number one out of 11 eligible funds for the three-year period and number one out of 10 eligible funds for the five-year period ending November 30, 2017.
More information about the Lipper Fund Awards is available at https://lipperfundawards.com/Awards/UnitedStates/2018/Fund/#filter.
Investing in value stocks presents the risk that value stocks may fall out of favor with investors and underperform growth stocks during given periods.