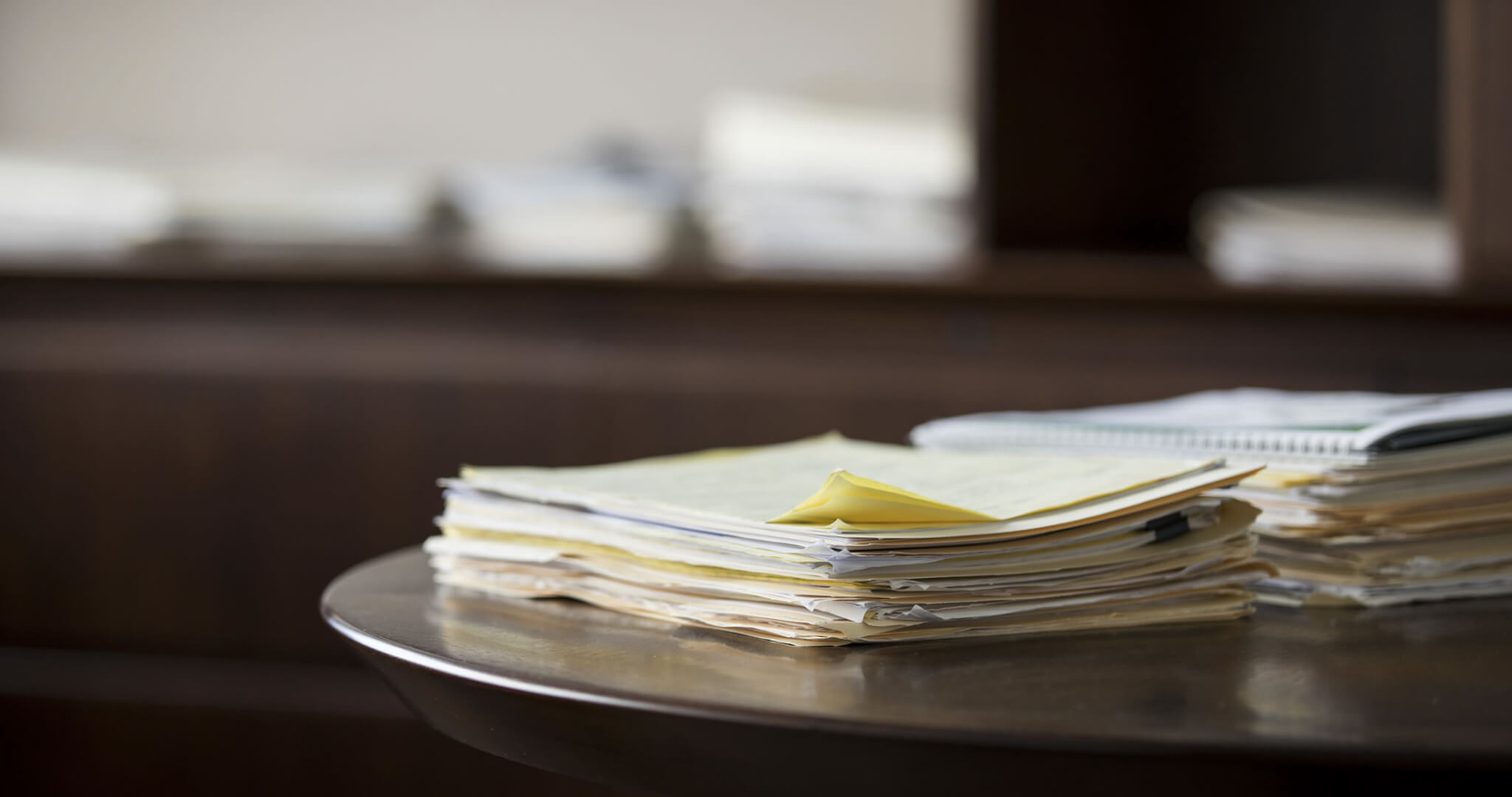 There are few things more exciting than a college football tailgate party. Devoted alumni gather to root for their beloved alma mater ever hopeful that their winning team has a chance to become national champion. Over the last few years, one school's team has risen to the top more consistently than any other – the University of Alabama. With a roster full of four- and five-star recruits, Alabama's football team wins – and wins often.
What makes Alabama football so successful? According to Phil Savage in his book, 4th and Goal Every Day1, it's about the process instilled by Coach Nick Saban – a relentless focus on winning: every meeting, every game, every day. Coach Saban's process was forged over many years as an assistant to coaches, such as Bill Belichick, and as a head coach at Michigan State and LSU. He is all about the details. He has the discipline not to waver from fundamentals. He is a master of the minuscule. He has a willingness to adapt to the ever-changing landscape of the game. There is no self-complacency.

We admire Coach Saban's passion for excellence. At Harris Associates, our culture is rooted in achieving similar excellence each and every day. An investment process that's grounded in a sound fundamental philosophy. A research team that is driven and able to find that unique investment perspective – one that separates us from our competitors. While our fields of play are different, our goal is the same.
Alabama's success has multiple aspects but one key is the recruiting system. The system is driven by data on ideal player traits, position by position and by qualitative measures, such as character. Quantitative data is equally important in our research process. But like all good processes, quantitative data alone is not sufficient to make investment decisions. Our research teams spend countless hours assessing other details, like a company's "character:" its competitive position, future prospects, management team, etc.

Alabama's recruiting process is focused on finding 25 four-down players, offense or defense, to become eventual starters. There are no role players, just starters. When we look to recruit new investment analysts, our focus is similar. We want analysts who believe that value investing is the only way to invest. We want analysts who possess elite skills, not only academically but also elite thinkers not afraid to look outside the box and who have a willingness to challenge conventional wisdom. We recruit analysts who we believe can be starters.
Coach Saban's recruiting process doesn't allow outside influence. The staff must trust the system and the judgments that come from within. At Harris Associates, our "system" doesn't waver. For more than 40 years, our investment process has been grounded in fundamental, bottom-up research. We do not change our investment approach if performance deviates from a benchmark. Our discipline perseveres.
Perhaps a more overlooked part of Alabama's success is the willingness of Coach Saban to modify the recruiting focus as the game of football has evolved. As company data has become more easily accessible, we've adapted our research process to assess a company's value by looking at a variety of measures rather than only the traditional price to earnings or price to book metrics. A desire for constant improvement is in our DNA.
Praising Alabama football in Big Ten country is not easy. But no matter what team you have allegiance to, you can't help but admire Coach Saban's commitment to success. The fourth-and-goal moments for our investment teams happen every day, regardless of whether the stock markets are open. You should expect no less from your investment manager.
1Phil Savage and Ray Glier. (2017). "4th and Goal Every Day: Alabama's Relentless Pursuit of Perfection."
The information, data, analyses, and opinions presented herein (including current investment themes, the portfolio managers' research and investment process, and portfolio characteristics) are for informational purposes only and represent the investments and views of the portfolio managers and Harris Associates L.P. as of the date written and are subject to change.