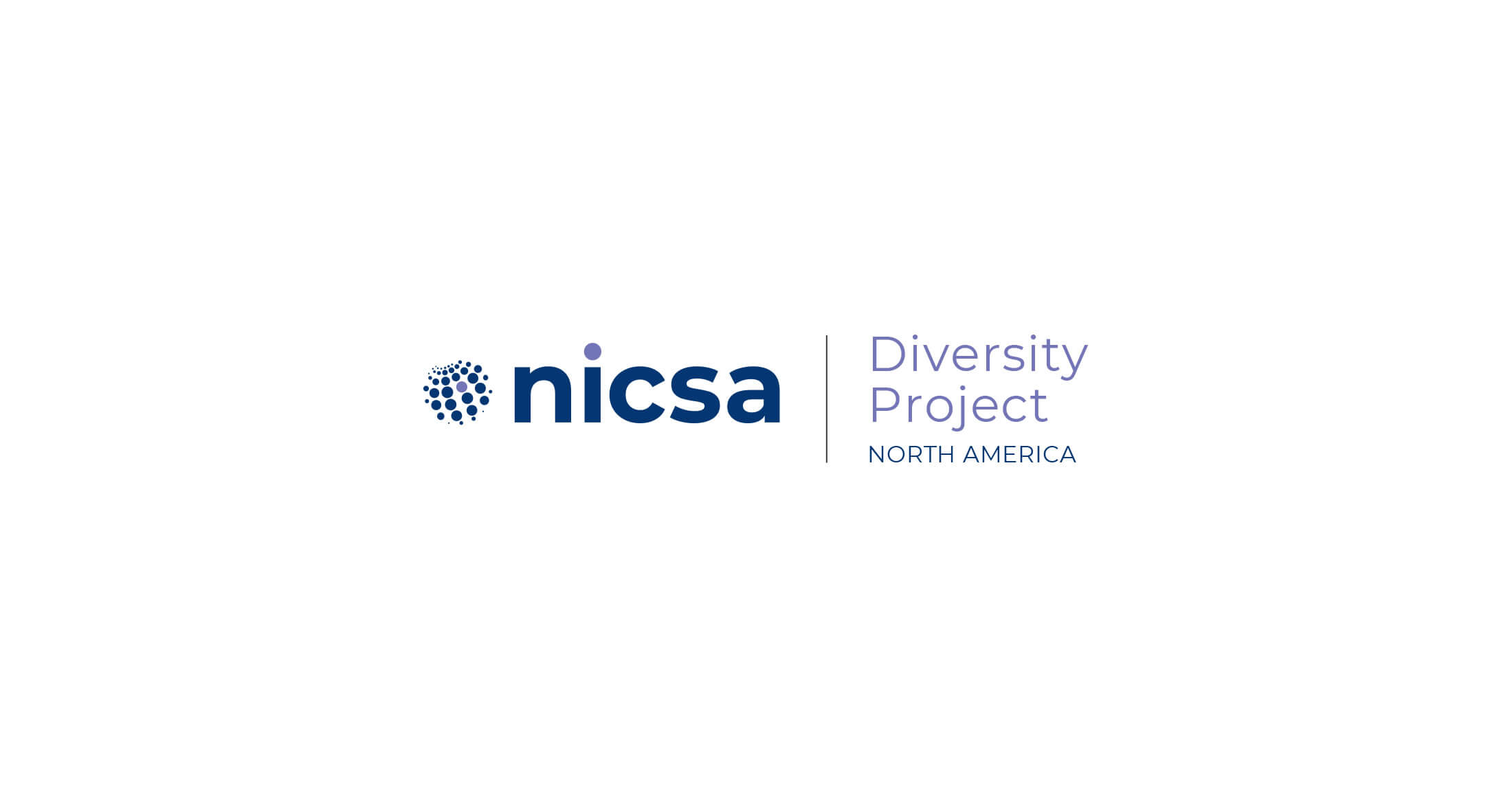 In 2022, Harris Associates joined Nicsa's Diversity Project North America, a program that promotes a diverse and inclusive asset and wealth management industry to deliver the best possible results for clients, reflect the society we serve, and ensure long-term business sustainability. The Diversity Project aims to achieve this across all dimensions through collaborative leadership and strategy from executive business leaders, and by identifying gaps in the industry and creating initiatives to eliminate inadequacies.
In addition to Harris joining Nicsa's initiative, the firm is proud to announce that two members of the Diversity, Equity & Inclusion Council are committee members. Cil Aquino Ross, Head of People, is part of the Diversity Project's CEO Advisory Council. The group of industry leaders, whose key focus areas include setting strategic direction, meet quarterly to review committee progress and consider new business initiatives.
Jeff Corbin, Director of Operations – International Research, is involved in the Diversity Project's Benchmarking Committee. The committee serves as a resource for Diversity Project members to identify and understand industry measurements and metrics of diversity, equity and inclusion standards. In addition, they organize Nicsa's DEI Perception Survey, which is an attitudinal measurement of diversity and inclusion within the industry.
"Joining the Diverity Project North America is one way that Harris Associates allows its employees to harness the power of diversity and find new ways to weave it into the very fabric of our culture. The one thing that we all have in common is that we are different, and we are learning to leverage those differences for continued success," said Cil Aquino Ross.